Dashboard widgets with embedded data analytics / reports can be set up for candidates or students on their Dashboard. 
Permissions: Candidates or permission groups would be given the Data Visualization Tool permission to view these widgets. 
How Embedded Looker Dashboards appear on Candidate/Student dashboard
There is a new Data Visualization Tool menu.  Each selected report appears as a sub-menu item.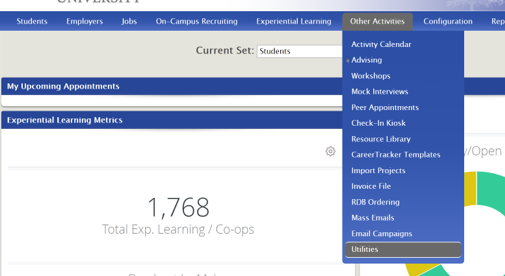 When selected, the dashboard widget displays the data in a widget.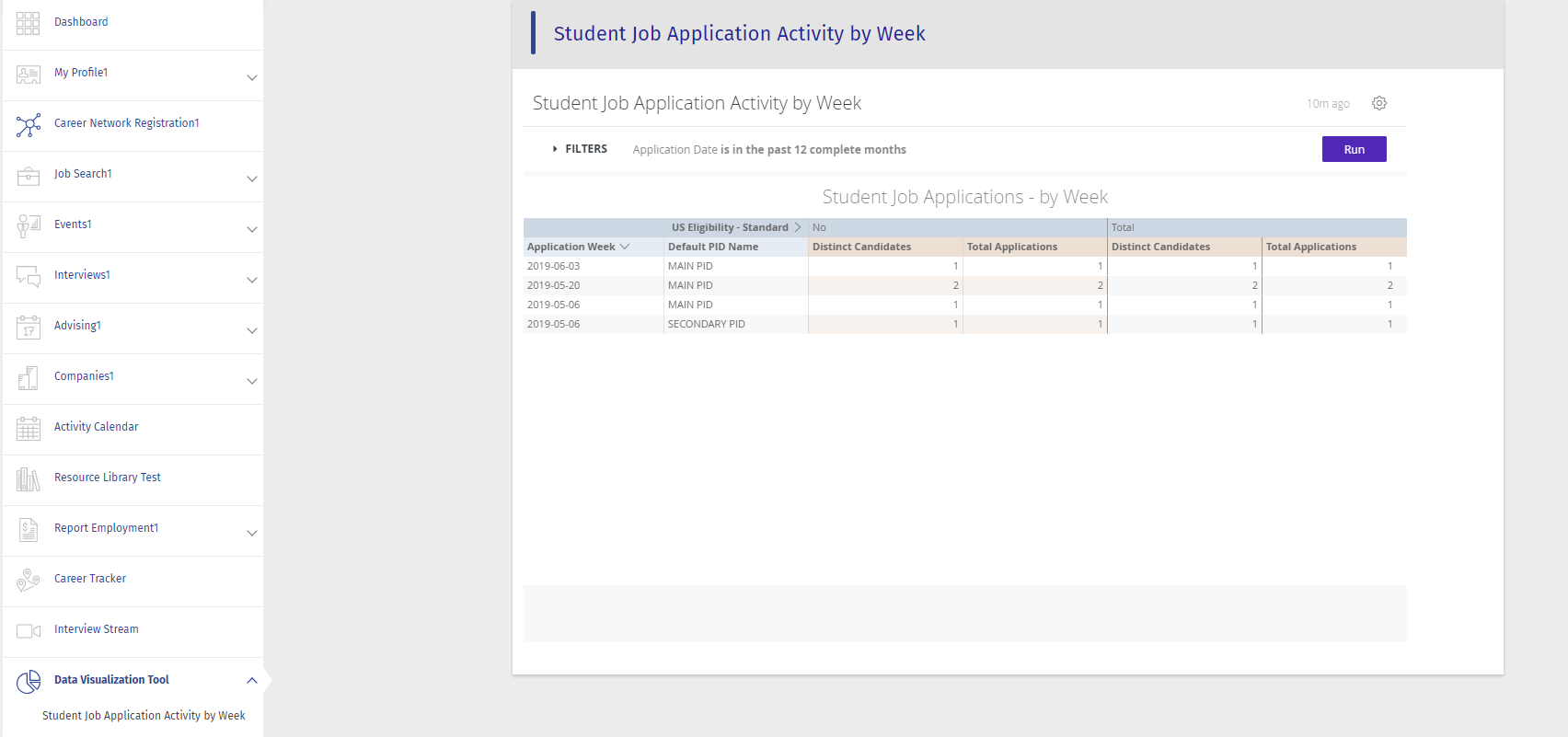 How to select reports to appear as Embedded Looker Dashboards on the Candidate Dashboard
Looker Reports can be selected in the Admin interface to appear on the candidate dashboard.
Go to Reports > Metrics Dashboard > Looker Reports.
Click on the 

in the Action column next the report to be added. 
Select Students in the Select Audience pop up.  Click Save.
Select the appropriate program in the Select Programs pop up.  Click Save.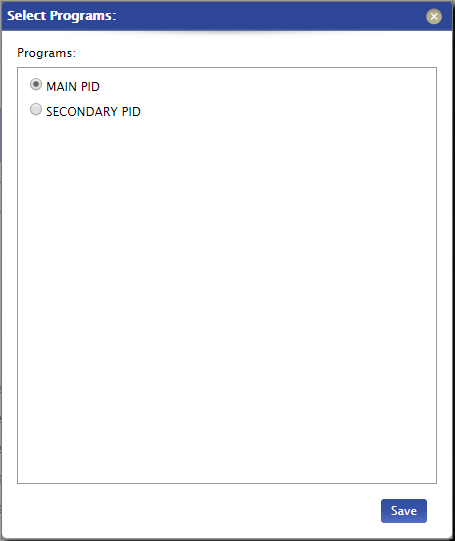 Click on appropriate Permission Groups to view this dashboard widget.  Click Save.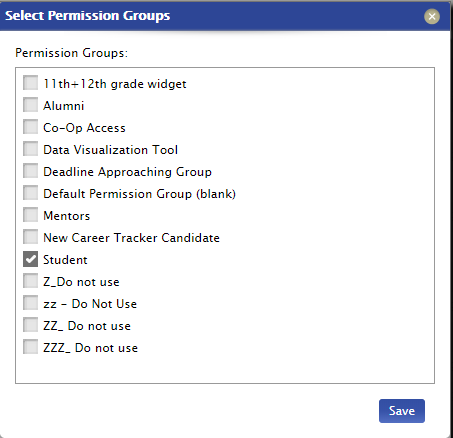 The widget displaying this report data will now be available on the candidate dashboard under the Data Visualization Menu. 

Clicking on this menu item pulls up the report in a dashboard widget.