Question: What is the difference between these Job Match emails:
CandidateJobAgentEmail - Email Message ID:29
Candidate Job Match Job Agent - Email Message ID:181
Answer: The CandidateJobAgentEmail (29) is sent to a candidate when they've created an agent from a saved search.
By default this is a resume book email, meaning each pid will have its own CandidateJobAgentEmail; however, there is a setting available on the back end to have the system look to the job board email for its content.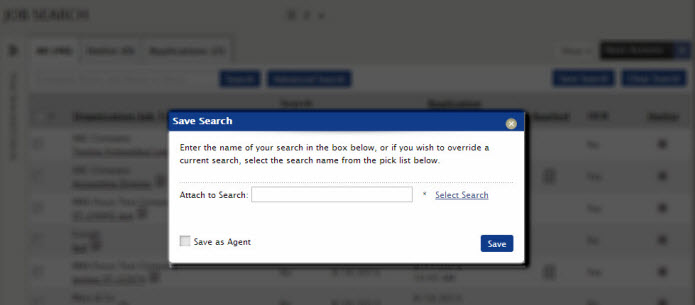 The Candidate Job Match Job Agent Email Message (181) is related to a Job Match feature which enables the system to send an email with a list of jobs to the candidate based on the candidates profile information. This feature also includes a screen message that pops up when the candidate logs in letting them know if there have been any new job matches or not. This is a Core - School Optional feature that would have to be configured for your school, if its not already configured. 
A quick way to determine if this particular feature is enabled for your school is to login as a candidate and check if the "Automatic JobMatch Agent" search is listed under the "My Saved Searches" section of the Job Opportunities widget.